Our conference program archive consists of PDFs from the past 8 conferences.
The last 5 conferences include online programs with files provided by presenters.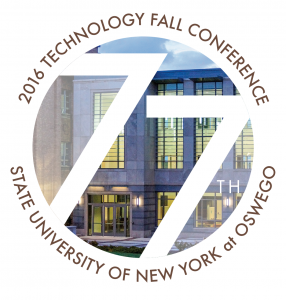 Mobile and desktop version (this may take a few seconds to load)

Presenter folders are now available. Access the mobile and desktop version and look for folder symbols.
An announcement on presenter folders was sent to our announcement list 2 weeks after the conference. Search your email with: 2016 Technology Fall Conference Presenter Files.
If did not receive an email, please join our announcement list to hear all the latest news and updates on the conference.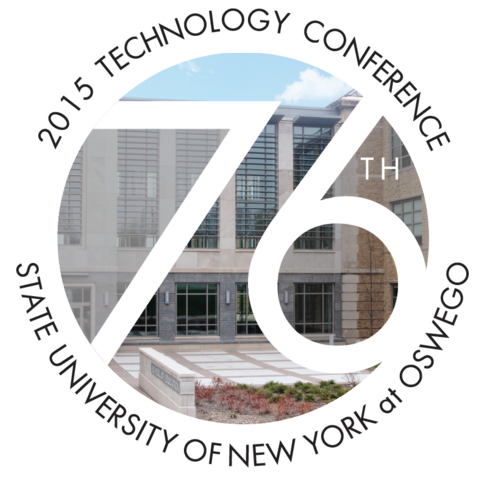 2011 Conference Program
2011 Technology Innovation Showcase