Our conference program archive consists of programs from the past 11conferences.
The last 9 conferences include online programs with files provided by the presenters.
Access the 2020 Technology Fall Conference program through the below link and password, but the commenting/participation is over. When you access the below link, you will need to enter 2020techconf to access the program.
2019 Technology Fall Conference
Online Program (mobile and desktop version) (Note: this will take a few seconds to load)

Presenter folders are now available from the online program. Look for and click folder buttons in the online program below the presenter(s) name(s):

An announcement on presenter folders will be sent to our announcement list approximately 2 weeks after the conference. Search your email with: 2018 Technology Fall Conference Presenter Files.
If you do not receive an email, please join our announcement list to hear all the latest news and updates on the conference.
2018 Technology Fall Conference
2017 Technology Fall Conference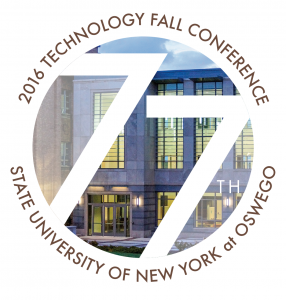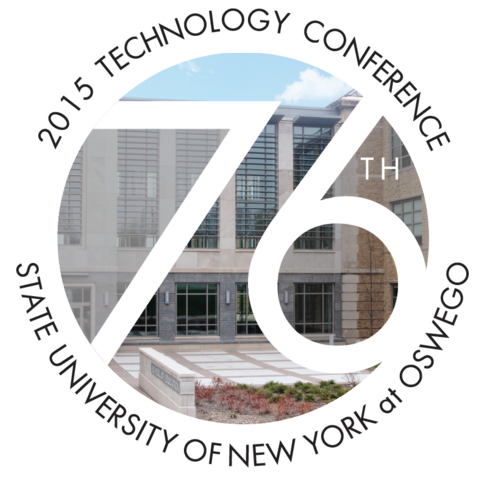 2011 Technology Innovation Showcase 
2010 Conference Program 
 2009 Conference Program