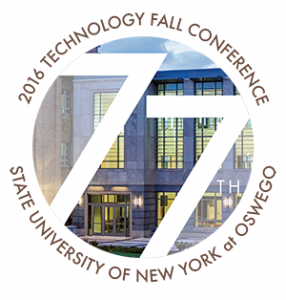 The 2016 Technology Fall Conference Preliminary Program with times is now available.
Time and rooms are subject to change.
A mobile friendly version is planned to be available before the conference.
Print programs are distributed at registration.
Make sure you join our announcement list to hear all the latest news and updates.